DevsOperative is the only technology partner you need. We can provide managed services for every level of your tech stack. From development to infrastructure and operations, DevsOperative has you covered. We are a Kubernetes Certified Service Provider, centered around Kubernetes-based digital platforms and toolchains. We believe that DevOps principles and Cloud Native technologies can enable businesses of any size to achieve high levels of agility, quality, and customer satisfaction.
1
Support Subscription
The DevsOperative Support Subscription lets you focus on your business, while we focus on your platform. Our certified experts will give you the confidence that your clusters are secure and performing optimally.
You can get back to pushing your business forward when we take over the day-to-day operations of your digital platform. Our support will keep your underlying infrastructure up-to-date, stable, and secure. We will even help you optimize the performance and cost of your cloud.
2
Custom Software
Your ideas can come to life with our decades of experience developing world-class software. We will craft solutions that meet your needs and make your customers happy.
We will provide clear communication throughout the design and development process. We will deliver work iteratively allowing you to provide feedback along the way. In the end, you will have a product that you are excited to share with the world.
3
Kubernetes
DevsOperative specializes in helping organizations build and run scalable applications in modern, dynamic environments, such as public, private, and hybrid clouds. We have helped enterprises install large, on-premise, multi-cluster setups, as well as public cloud managed Kubernetes instances. As part of our Kubernetes Consulting Services, we will help your organization plan and implement the adoption of Kubernetes based digital platforms. Utilize our experience to help you save time and money while avoiding common mistakes and pitfalls.
4
Production Readiness Review
A DevsOperative Production Readiness Review (PRR) will analyze existing Kubernetes implementations and DevOps practices to identify any areas that could be improved. This process will involve a deep dive look at your current infrastructure provisioning, application installation, security considerations, and more. You will receive an actionable report providing a clear path forward.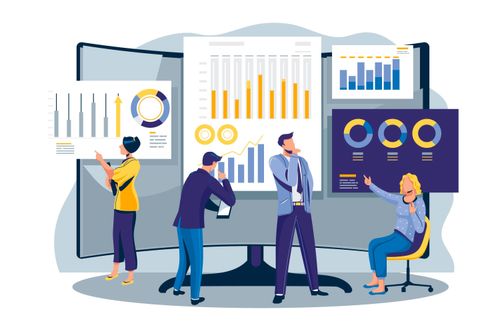 5
DevOps Architectural Assessments
Our DevOps Technical Assessments are a comprehensive assessment of the overall status of your IT organization. This assessment will look at your team layout and structure in addition to how you currently architect, build, deploy, run, and maintain your entire application stack. The culmination of this service is a plan for moving to a Cloud Native architecture on Kubernetes. You will receive a full migration plan with all steps laid out. This migration plan will help with the setup of a Kubernetes platform and the migration of your applications to it. DevsOperative uses the Cloud Native Trail Map as a guidepost to help organizations navigate the vast landscape of possible tools, architectures and workflows.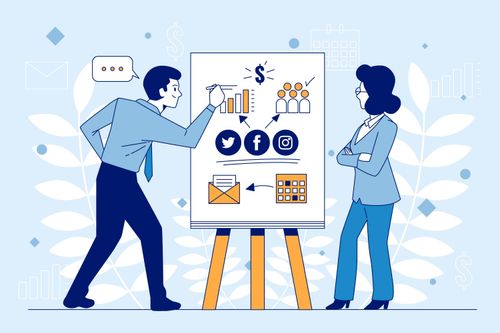 7
Staff Augmentation
Stop struggling to fill your open positions. DevsOperative consultants take pride in delivering quality work and being amazing teammates. Grow your staff through our network of highly skilled professionals.
Contact Us