...All I can say is this team is amazing. Their knowledge and professionalism are hands down the best I've come across in a while. Again, I am very thankful that I was able to connect with them. To have a situation fixed within 2 hours of a cold contact is almost unheard of. If you are looking for a team to help with your Kubernetes clusters, these are your guys.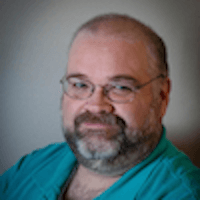 Philip Cave
One Mission Society, Director of IT
The team at DevsOperative unflinchingly stepped into a project already in motion, and very quickly earned the confidence of all stakeholders by immediately and repeatedly delivering production ready code on-time and on-spec.
Gabe Hammersmith
Founder, Snazzy Craftwork
DevsOperative is a multi-talented team with many years of experience working in development and cloud resources. Their Production Readiness Review of our company's digital products was honest and realistic, and they helped us to prioritize necessary upgrades. We have now worked together to add new features, streamline workflow, and add long-term stability to our platform, which will now allow our company to quickly scale up.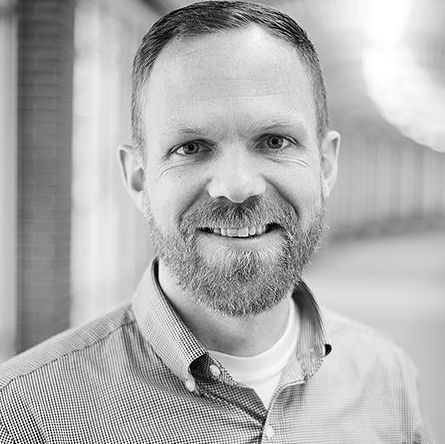 Luke Wilcox
Co-founder, MathMedic
DevsOperative provided us with an incredibly insightful and thorough production readiness review. This feedback provided clarity and direction on issues we are facing as we grow our software globally. It highlighted our strengths and explored areas of opportunity for improvement.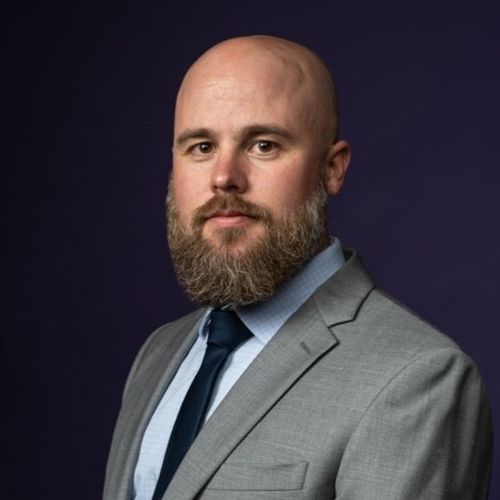 Jason Rutter
Software Manager, Service Express
Simplify Your Cloud Complexity: Easier Than You Think
Overwhelmed by the complexity of managing your cloud infrastructure? Our CNCF-certified team simplifies Kubernetes for small businesses and enterprises alike, with our Cloud & Kubernetes Support services.
Learn how easy it can be
Seamless Software Development: Your Vision, Our Mission
Struggling with maintaining an in-house software development team? Our Application Development and Customer Software App Support services help you bring your vision to life without the hassle of recruitment or training.
Launch your vision today
Expert IT Talent: Yours On-Demand
Having trouble finding or retaining specialty IT talent? Let DevsOperative be your solution with on-demand access to a seasoned team of tech experts, streamlining your operations while keeping you at the forefront of technology.
Empower your business
Affordable Digital Transformation: Budget-Friendly, High Impact
Tight on budget? With our competitive pricing and dedicated support for non-profits, digital transformation is now affordable and accessible for all.
Unlock high value service
Avoid Service Outages
Service disruptions can greatly impact user experience and deter potential customers. With proper cluster management and efficient cloud-native application operations, these disruptions can be largely mitigated.
Our tiered services ensure smooth operations at each growth stage, ultimately leading to improved user experiences, reduced customer churn, and accelerated business growth.
Move forward with confidence
Stay Ahead of the Game: Navigating Tech Upgrades
Experiencing the pressure of constant changes and upgrades? Our DevOps Assessments & PRRs help you stay on top of the game and ensure your operations are always up-to-date.
Forget about the stress
Why Choose Us? Your Trusted Tech Ally
Unmatched Expertise and Proven Success in Cutting-edge Technologies
Kubernetes Certified Service Provider
The KCSP program is a pre-qualified tier of vetted service providers who have deep experience helping enterprises successfully adopt Kubernetes.
Red Hat Partner
We believe that collaborative communities of experts create the best open source, IT, and customer experiences. So we've connected trusted partners into a powerful ecosystem for our customers.
Proven Success Through Years of Practice
Harnessing decades of expertise in IT solutions, microservices, event-driven architecture, and cloud-native development, our seasoned team excels at crafting advanced automations and integrations. Our track record speaks volumes - we've successfully navigated the most complex of projects, ensuring high-quality outcomes and robust solutions. We're not just a provider, we're a partner who's committed to pushing the boundaries of what's possible in tech, setting new standards, and driving your business towards innovation and excellence.
Our Team
Years of experience building high functioning teams